Hi!
Today, the full moon is happening in Scorpio. Full moons are the perfect times to release what does not serve us anymore. And this full moon gives us strength, courage and the power to do whatever we want to do.
I always have a negative feeling when I see the litter I produce at home. All the plastic, food waste, cans etc. make me feel so bad. I always wanted to take an action about this (and did in some sense) but I was not satisfied of the results. With this full moon I decided to live with almost a zero-waste policy. I know it will be difficult in the beginning but it will be definitely worth it.
I will list the initial changes that will start happening from tomorrow. Maybe you can get inspired to produce less waste and help the planet.
Plastic bags
I will start avoiding plastic bag usage and start using reusable cloth bags (I have already started doing this but I don't want to make an exception and always follow this rule).
Deodorants
I will start using a mixture of baking soda and coconut oil as deodorant. I tried this recipe before and I was very happy using it. You can mix 1 small spoon of baking soda and 1 tbs of coconut oil. Using just a pea size amount would be alright for one armpit.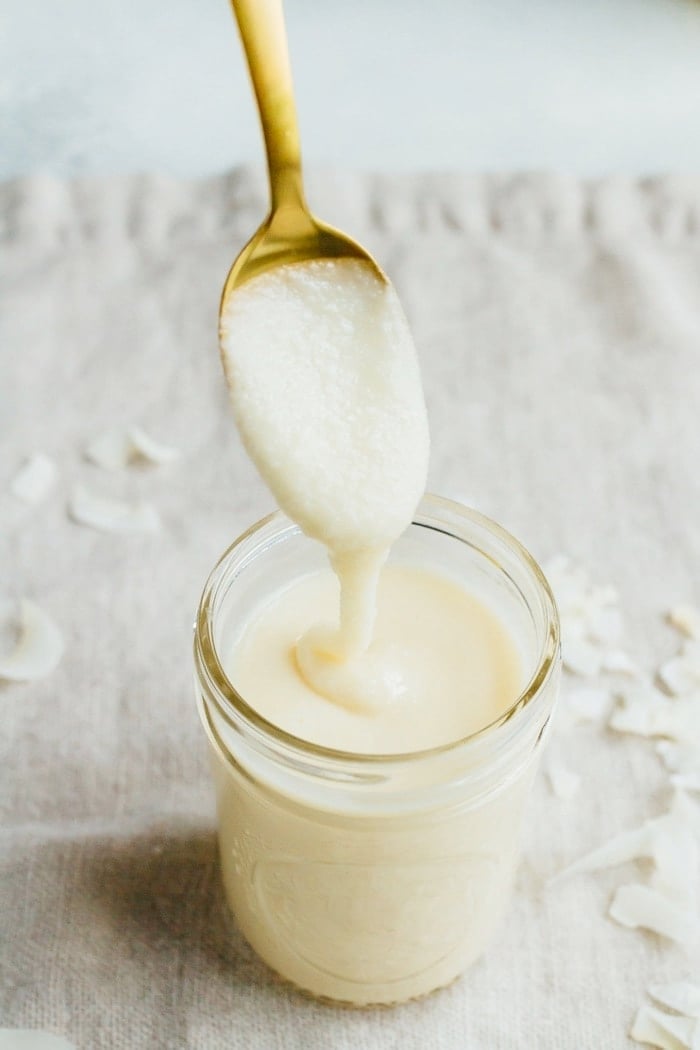 Plastic packaging
When you shop from a supermarket, you will realise that everything is covered with plastic. Avoiding to buy plastic covered snacks is also good for your health and the environment. Actually I like this balance. When you do great stuff to your body, it is also good for the planet. This reminds me of us being a universe by ourselves. Anyway 🙂 Buying in bulks would also help reducing plastic coverage. Food that you can buy in bulks are : legumes, nuts, oatmeal etc.
Vegetables and fruits from bazaars
Buying vegetables and fruits from the bazaars would also support the farmers and also it would be cheaper. In Istanbul, we have bazaars in every neighbourhood at least once a week. Planning the things you'll buy beforehand and waiting for that day of the week would help you programming your meals and to buy fresh ingredients for your meals.
Crate training
For those who have dogs as pets at home, I really recommend crate training. Crate training helps you with the potty control. Before, I was putting blotting pad and Coco was peeing on that. But now, she stays in her crate when I cannot have an eye on her and I get her out twice a day (or sometimes more) . This also avoids me to produce additional waste.
These are just some of the things I will start with. I will be writing and letting you know the difficulties while trying to use zero-waste policy. Wish me luck and maybe you'd like to start thinking more about your wastes and how to reduce them. Please contact me or comment below if you have any suggestions!
xx